Blasting Solutions
When you need it fast! When you need it right! When you need it to be worry-free!
Pangborn

is your preferred surface preparation partner
For over 150 years, Pangborn has been the leader in providing superior shot blasting equipment and surface preparation solutions that drive operational excellence and deliver improved total cost of ownership and profitability. We work closely with each customer, leveraging our sales, engineering, and service expertise to design best-in-class solutions that meet their specific needs.
We offer a wide range of blasting solutions, from wheel blast machines to air blasting equipment and specialty applications, all designed to deliver unrivaled performance. Our technologically advanced wheel blast solutions are used across a variety of industries worldwide and incorporate proprietary materials, patented designs, and innovative manufacturing processes that result in the most efficient and cost-effective solutions in the industry.
---
Industry Leading Surface Preparation Solutions: 
In addition, we offer a range of auxiliary components that help ensure an effective and efficient operation, from abrasive separators to dust collection systems. Our engineers also work closely with customers to develop customized solutions that meet their unique requirements, including shot peening systems for the most technologically advanced equipment in industries like aerospace, automotive, and military.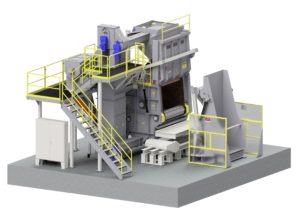 We're committed to ensuring our customers get the most out of their equipment investments, which is why we offer:
ongoing training and instruction
installation services
on-site inspections and maintenance
and experienced customer support teams to ensure the long-term performance of their machines.
Our replacement and aftermarket parts are made from the highest quality raw materials, including our P-41 alloy, and are designed to provide superior value and proven performance.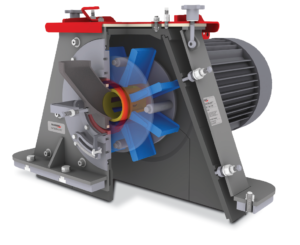 If you're looking to increase productivity, reduce costs, or give your shot blasting equipment a renewed life, Pangborn upgrades and rebuilds can help make the most of your equipment investment. Our team of engineers can recommend an updated, modern solution that will integrate with current operations and equipment, and extend the life of your current blast equipment without incurring the costs of a completely new machine.
At Pangborn, we're committed to providing our customers with blasting solutions that are safe, reliable, and durable, and that deliver maximum wear and machine longevity. Trust us to provide you with the service and support you need to keep your equipment running at peak performance.